Search Order - House, Flat, Land and Real Estate in Greece
Your dream property is not in our portfolio? You have been looking for your dream property in Greece for a long time and still haven't found it? Then you have come to the right place! With Immolymp - the specialist for the brokerage of Greek real estate - you have the right contact person.
We are happy to support you actively and professionally so that you can find your dream property in Greece.
Procedure for a search consultancy contract for Greek real estate
The internet is the first port of call for most people looking for a property. But often people do not find what they are looking for and need the help of an experienced real estate agent. There is a lot to be said for placing your property search in the hands of a professional.
With a search request, all your desired criteria are taken into account, this increases the chances of quickly finding your personal dream property. Immolymp supports you with competent advice and contacts on the Greek real estate market,
We accompany you through the entire purchasing process
Don't limit your searches to public portals only, but also use other sources of information.
With our individual service of a search request you increase your chances of finding a property, that is completely tailored to your ideas and wishes. You can find out here how we proceed so that you arrive at your desired property:
First contact

Creating a search profile

On-site object inspection

Obtaining documents

Funding

Purchase
Customer need
The first contact, which forms the basis for a successful property search, takes place during a telephone conversation. Here, initial information about your real estate wishes, location and financial possibilities are already discussed.
Active search
As soon as everything is contractually settled, we start to become active and begin with a professional search for your Greek property.
You will receive exclusive exposés with pictures as well as information about the properties.
If it is not possible to download information or pictures, you will receive a link from the provider by e-mail.
Organise the on-site inspection of the property
Once we have a commitment from you that you like a number of properties, we will contact the owner and agent to clarify everything else and then make an appointment for an inspection to view and put your possible dream property through its paces.
Our services also include accompanying and advising you on site during negotiations with the seller to save you from an inflated purchase.
Procurement of necessary documents
There are numerous documents and official papers required for the purchase of a property.
We will be happy to coordinate and support you in obtaining all the necessary documents.
Advice on financing options
If you need a loan for your house purchase, we will be happy to help you negotiate the best conditions for you through our network of banks and offer the best mortgage terms.
Legal and tax advice - Purchase processing
Through our selected lawyers, notaries, tax advisors and engineers, who have our trust, you will be assisted in the contracting of your real estate purchase and in legal matters, so that you have legal certainty throughout the purchase process.
Immolymp - Your benefit
We accompany and support you from the enquiry to the conclusion of the purchase
Time saving through "everything from one source" around the property
professional network on site
local, language and cultural knowledge
competent team in Switzerland and Greece
Transparency, quality and security
discretion when searching
accruing costs for the consultancy contract are covered during price negotiation / house purchase
no conflict of interest in commissions (no double dealing)
we exclusively represent you
Immolymp - our services
Creation of a search profile
Active, professional search (contractually regulated)
Support in possible price negotiations
Organising the property inspection on site
Support in obtaining the necessary documents
Advising on financing options
Legal and tax advice from selected lawyers and notaries for the conclusion of contracts and the purchase of the property
(This service will be charged separately by the lawyer and notary)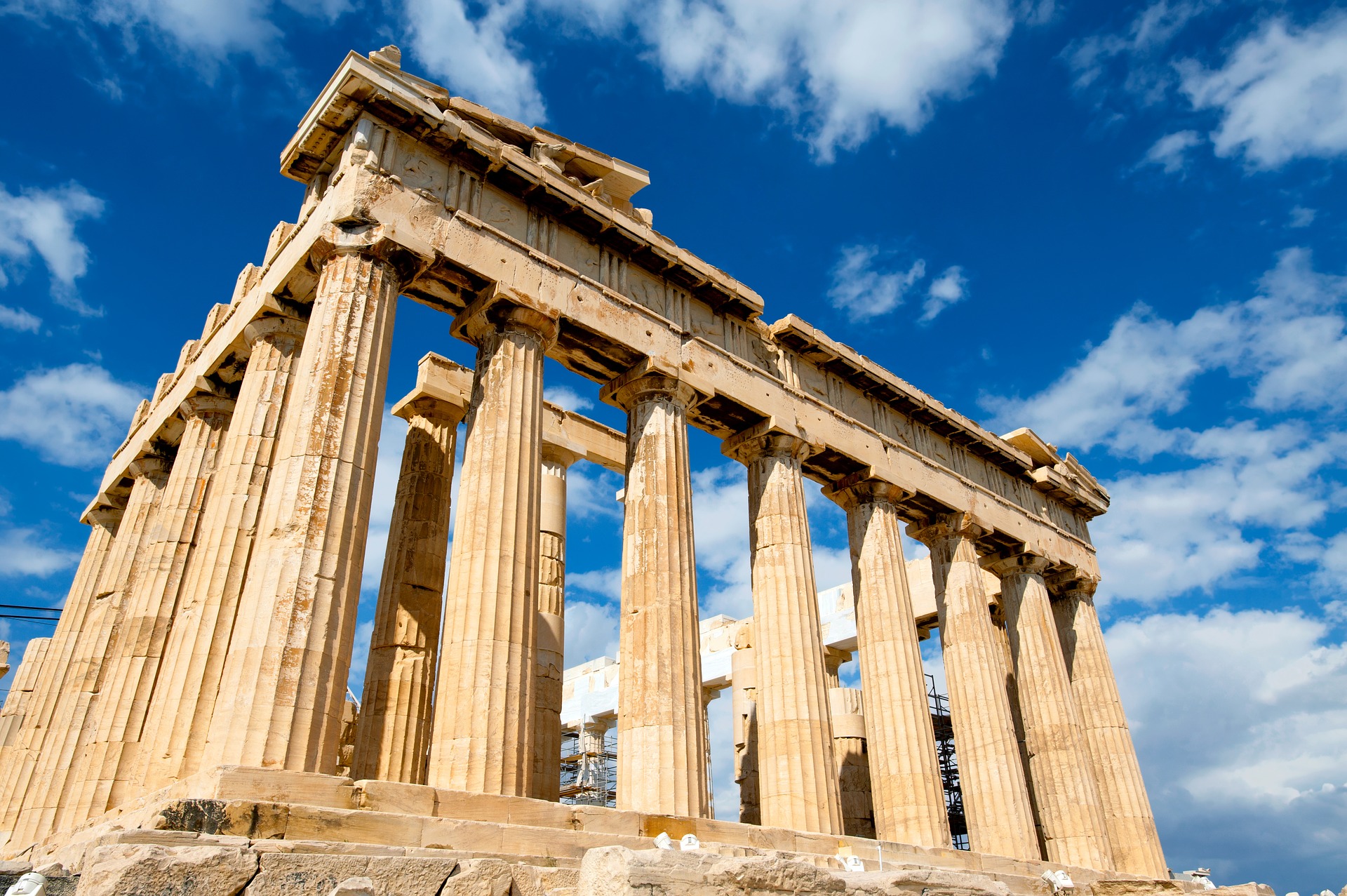 Secure a non-binding consultation