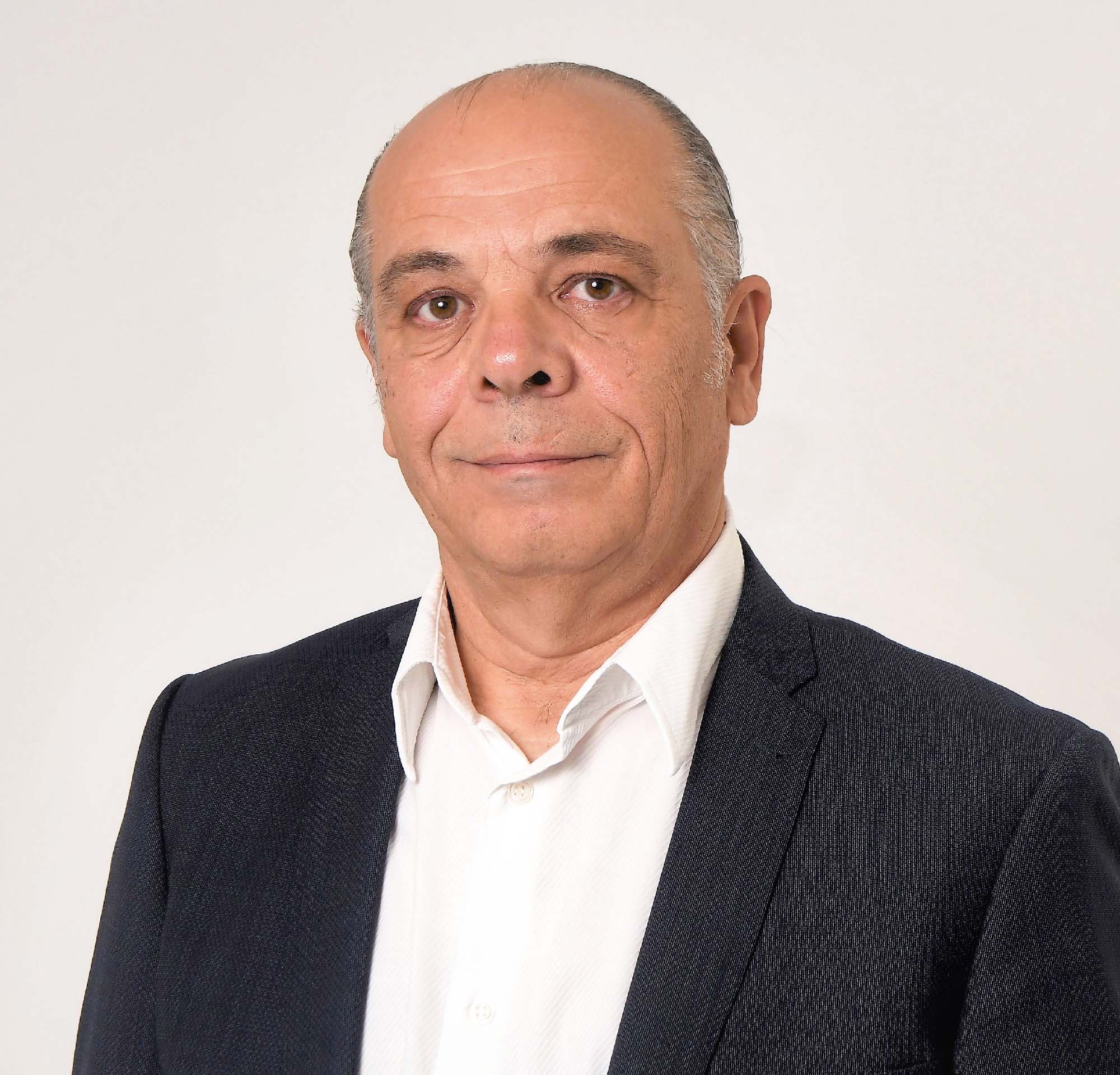 Immolymp - Giorgios Tsipoylidis and the Immolymp Team
I, Giorgios Tsipoylidis, was born in Switzerland in 1963. Growing up in Greece and in Switzerland, I started my business as a broker of Greek real estate over 10 years ago.
What first succeeded in a private circle soon became my profession.
To make use of my acquired experience in the real estate industry and my network, I founded the real estate agency Immolymp in 2016.
In the beginning, I was mainly active in the segment of flats and holiday properties from the region of Chalkidiki and Thessaloniki.
Immolymp today offers as a well-connected real estate service company the brokerage of residential and commercial properties, villas, land and income properties from a wide range of asset classes and in most regions in Greece.
You receive everything from one source as well as individual advice with our strong business partner specialists on site.
Profit from a wide range of expertise in the fields of finance, law, investment, real estate expertise and construction technology.
You are planning an investment as an institutional or private investor in Greece?
If so, it is always worth talking to us.
My team - business partners and I are looking forward to meeting you.
Giorgios Tsipoylidis - Owner
Arrange appointment