Financing - Loans for a house purchase in Greece
The purchase of a home is one of the most important decisions one has to make in life. Especially in a foreign country with a foreign language, it is even more difficult to keep track of all the different guidelines and laws. This complex process is difficult for the average mortgage holder to manage alone. Buying a house in Greece through bank financing requires time, knowledge and adequate information.
Working with our local mortgage broker, who has over 20 years of experience and disburses more than 60 mortgages per month, we will guide you through the entire process to ensure and increase your chances of mortgage (financing) success.
The approval rate for loans serviced by our partner is over 95%.
For what purpose can you request funding:
Purchase of the house
Purchase of a plot of land
Construction / completion of a house
Repair of property
House purchase and repair
Purchase of land and construction

✔ Financing up to 55% of the commercial value of the property!

✔ Prior, partial or full repayment of the loan without penalty - Early repayment penalty

✔ KFree of cost service
For more information and a no-obligation consultation, please contact us using the contact form below: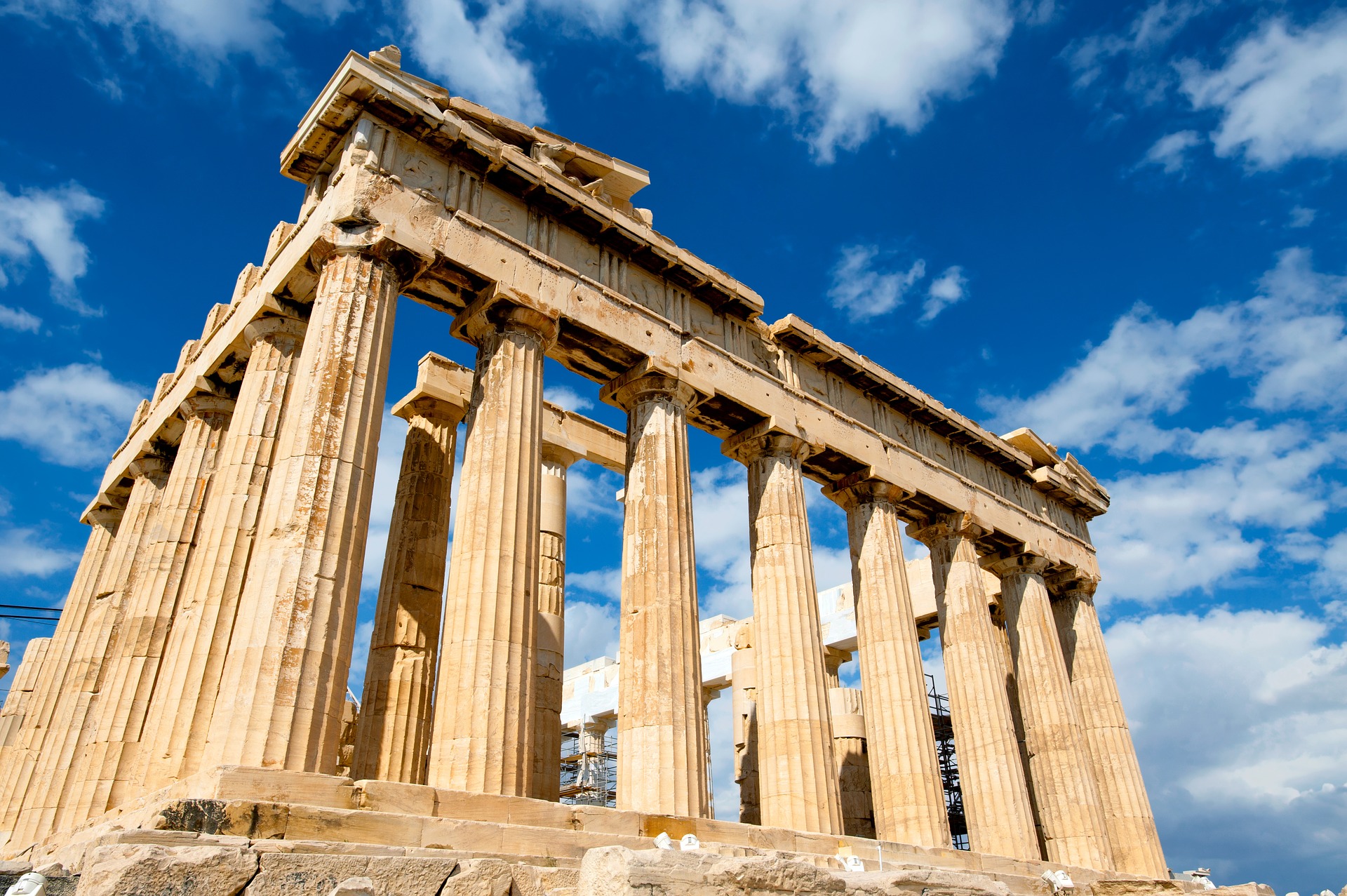 Enquiry - non-binding consultation