Fantastic penthouse in Thessaloniki - Luxury living with sea view
Welcome to this modern, exclusive penthouse flat in the heart of Thessaloniki, Agia Sofia, with sea view. This furnished flat on the 8th floor of the building is for sale and offers an area of 94 m2. With two bedrooms, an open plan kitchen/living room and a bathroom, this property offers the perfect space for sophisticated city living

The flat impresses with its outstanding features. The heating system is individually and electrically controlled, while the tiled floor offers an elegant and low-maintenance style. The sliding aluminium doors and armoured door ensure security. A lift is available and the building is accessible for people with disabilities.

The property is equipped with air conditioning, alarm system, electrical appliances and double glazed windows to ensure comfort and security. Solar-powered water heating contributes to energy efficiency. With an open space and a generous balcony of 92 m2, this flat offers the perfect space for outdoor entertaining and sea views.

The building was built in 2005 and renovated in 2021 to ensure the highest quality and modernity. The distance to the airport is 8 km, which makes for convenient travel.
This penthouse in the centre of Thessaloniki, Agia Sofia, is a unique opportunity to acquire an exclusive property with sea views. With its first-class facilities, private terrace and perfect location, this flat is ideal for property buyers who appreciate a luxurious lifestyle and beautiful views. Don't miss the opportunity to view this modern penthouse in the heart of the city and realise your dream of urban living in Thessaloniki.
Real estate type
Penthouse - city flat
State
Very good - renovated 2021
Living room - Dining room
1
Individual heating
Electric
Commission
3 % from the sales price
Features
Lift - Elevator
Furnished
Security door
Double glazing
Aluminium sliding doors
Air conditioning
Electric appliances
Fitted wardrobe
Satellite / TV
W-.LAN
Tiles
Balcony 95 m2
Solar powered water heating
Sea view
.
Energy Class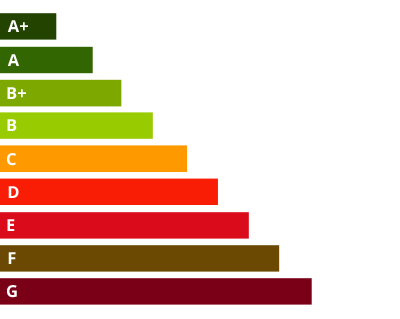 The energy certificate (if required) will of course be sent to you to help you make a decision before a viewing.
Location
Location info
Aristotelous Square 200 m
Promenade Leof. Nikis 50 m
Nearest restaurant 50 m
White Tower 1 km
Thessaloniki Ferry port 700 m
Airport 8 km
Documents & References
On request
Note:
The location details for the property are approximate.

"All details contained in this advertisement are provided by the owner. This information cannot be verified in detail by Immolymp."

For plans, condition, measurements and any repair points as well as defects of the object of purchase are to be verified by the buyer or by his appointed surveyor and lawyer.
Any warranty for defects of title and quality is therefore expressly excluded.

We will be happy to refer you to selected experts and lawyers we trust, who will provide you with the best advice.

Please contact us if you require further details on the property to help you make a decision, or arrange an inspection or consultation appointment.